For efficient IT helpdesk services at an affordable price, turn to JAF Digital. We have advanced knowledge and tools in providing IT solutions for different businesses. Trust us to be your guide in web hosting, app development and IT support deployment. We are your one-stop-shop for all your IT support needs!
STREAMLINE YOUR WEB OPERATIONS WITH TOPNOTCH IT HELPDESK AND SUPPORT SERVICES FROM JAF DIGITAL
Ecommerce websites need the best IT helpdesk specialist to aid in providing client support efficiently in terms of IT-related issues. JAF Digital's dedicated team of experts ensures smooth online business operations, providing you with peace of mind.
FOR A GREAT IT HELPDESK, OUTSOURCING JAF DIGITAL IS YOUR BEST OPTION!
OUTSOURCING IT HELPDESK SERVICES FROM THE BEST
JAF Digital offers comprehensive IT support and helpdesk services, providing businesses with prompt and reliable support for all their technical needs.
Our desktop support services ensure prompt resolution of technical issues, keeping your computer systems running smoothly.
Streamline your collaboration and productivity with JAF Digital's Office 365 support, maximizing the capabilities of this powerful suite of productivity tools.
Implement and optimize Google Workspace with our expert assistance, enhancing team collaboration and communication.
JAF Digital's system admin services provide proactive management and maintenance of your IT infrastructure, ensuring its stability and security.
Benefit from our efficient on-premise support, receiving reliable assistance for your in-house IT systems and framework.
Harness the power of cloud computing with JAF Digital, leveraging cloud support services for efficient data storage, scalability, and accessibility.
THE IT HELPDESK AND SUPPORT SERVICES THAT YIELDS RESULTS
JAF Digital stands out as the top choice for IT helpdesk solutions due to our extensive industry experience and comprehensive range of services tailored to meet diverse client needs. With a team of skilled experts, we ensure prompt and reliable resolution of technical issues to keep businesses running smoothly. Our commitment to customer satisfaction and continuous improvement sets us apart as the best option for outsourced IT support services.
OUTSOURCE IT HELPDESK SUPPORT AT JAF DIGITAL FOR SEAMLESS AND EFFICIENT TECHNICAL ASSISTANCE
Onboarding our IT desktop support specialists on your team can bring a reliable and dedicated support system that ensures smooth functioning of your digital operations.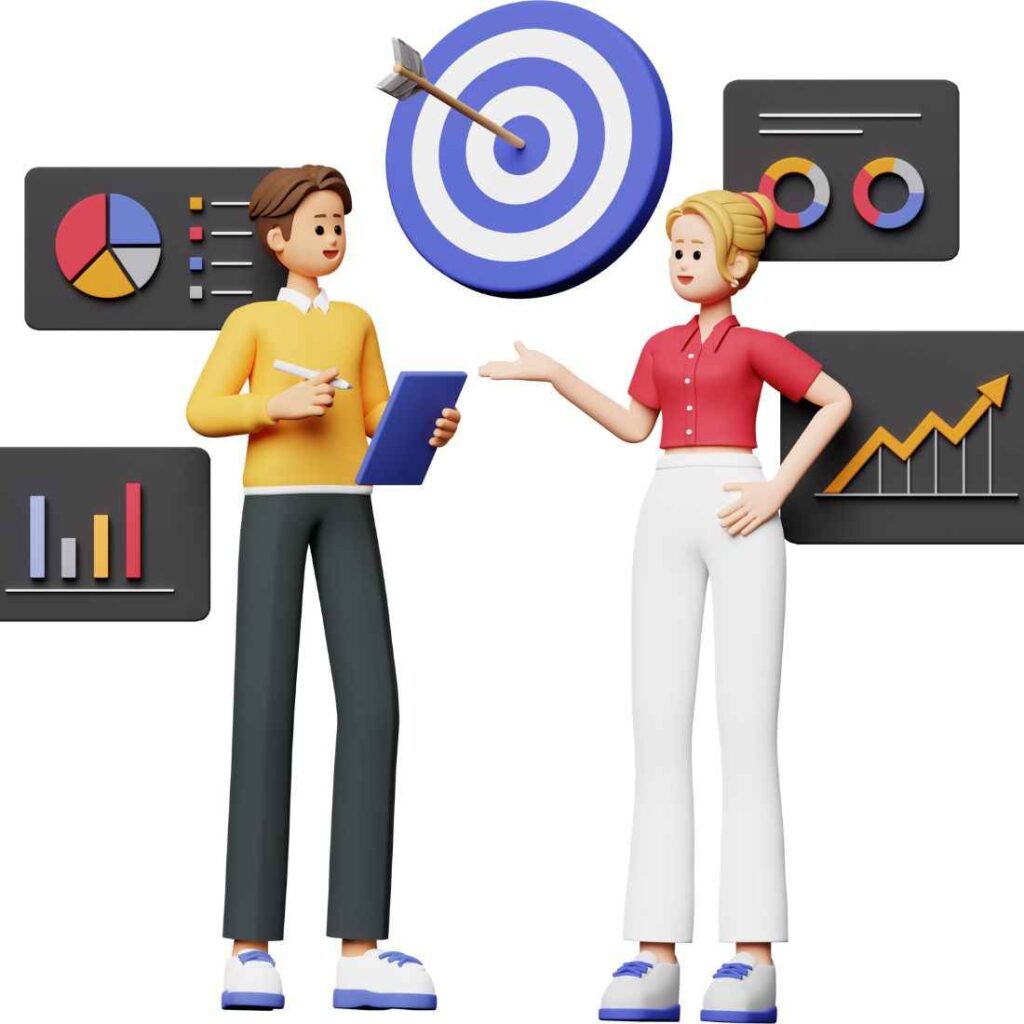 BENEFITS OF HAVING PROFESSIONAL IT HELPDESK AND SUPPORT SERVICES
If you are thinking of adding a great IT support team for your business, JAF Digital can give you an idea how it works.
JAF Digital's IT helpdesk/support is designed to handle a wide range of technical issues. This includes but is not limited to hardware and software troubleshooting, network connectivity problems, email configuration, system optimization, and assisting with various software applications.
By leveraging JAF Digital's IT helpdesk services, your business can enjoy several benefits. Firstly, you gain access to a team of experienced IT professionals who can promptly address technical issues and minimize downtime. Secondly, outsourcing your IT helpdesk ensures that your employees can focus on their core responsibilities, leading to increased productivity. Finally, you can benefit from cost savings as compared to maintaining an in-house IT support team.
JAF Digital understands the importance of data security and takes appropriate measures to protect your sensitive information. The company uses industry-standard encryption protocols and secure remote access tools to ensure that all data transmissions are encrypted and safeguarded. Additionally, JAF Digital adheres to strict security protocols and regularly updates its security measures to stay ahead of evolving threats.
What Clients Say About Our Services
Kristia Ann Mei Antiporda
2023-05-19
This company has been a game-changer for our company in the digital world. Their expertise and dedication have transformed our online presence, generating qualified leads and boosting our brand visibility. Their innovative strategies, coupled with cutting-edge IT solutions, have elevated our operations and protected our digital assets. We highly recommend JAF for anyone seeking to thrive in the digital landscape. Thank you, JAF, for empowering our success!
We, Lofa Consulting and NDIS providers in Australia, are very pleased with the services provided by JAF Digital Marketing & IT Services. They have consistently delivered excellent results and we are happy to recommend them to anyone in need of quality service. Their professionalism and dedication to their clients make them a valuable partner in our business endeavours. We have no regrets in signing up with JAF Digital Marketing & IT Services. Their exceptional services have exceeded our expectations and have brought significant improvements to our business. We are confident in their ability to deliver outstanding results and are grateful for their partnership. We highly recommend them to anyone seeking exceptional digital marketing and IT services.
Jhie has played a big role in marketing my website for my small business. Her team are thorough and did a complete makeover of my website ranking, from checking all the pages for errors, creating blogs to attract traffic, creating shop pages (that I didn't even know it exists!) and social media platform. Within 7 days I was able to see my page ranked again on top and even converting into orders. It really pays well to hire professional digital marketing team and it's a great investment.