GET THE BEST ONLINE BOOKING AND RESERVATION SYSTEM FOR YOUR WEBSITE
Streamline your booking process and elevate customer convenience with JAF Digital's cutting-edge online appointment booking system. We can create a platform that allows you to effortlessly manage appointments, reservations, and bookings with just a few clicks. Boost your business efficiency and enhance customer satisfaction with our reliable and customizable online booking solution. If you wish to redesign your company website and include the power of automation in your booking process, then JAF Digital got you covered!
FRONT END
Get online bookings done easily with a user-friendly web interface. Setting an appointment or booking your services are just a few clicks away with our innovative online appointment booking software.
BACK END
Let our back-end support team handle the critical functionalities of your website behind the scenes. JAF Digital provides a secure, reliable, and efficient booking experience for your web users.
MOBILE APPLICATION
Use the convenience of mobile gadgets to your advantage when you partner with JAF Digital. We create easy step by step procedures for users to book your services using their mobile phones!
CREATING SEAMLESS CONNECTIONS
ALL-IN-ONE ONLINE BOOKING AND PAYMENT SYSTEM FOR BUSINESSES IN DIFFERENT INDUSTRIES
JAF Digital's versatility shows in helping different business owners from various industries. We understand the importance of having a website that promotes better access in availing products and services. This is true especially for businesses in the hospitality industry. We help hotels and restaurants in applying a systematic accommodation booking software or reservation management software in their websites. You can also rely on us to make healthcare business websites more accessible to its customers.
Ditch the manual booking process and get your business prepared to handle more clients and receive great revenues. JAF Digital is here to give you an organized approach in handling appointments and scheduling on your website!
TOP QUALITIES OF OUR ONLINE BOOKING AND RESERVATION SYSTEM
JAF Digital's online appointment booking system has several top qualities that make it a great resource for businesses.
MAKE YOUR BUSINESS MORE CLIENT-CENTERED WITH OUR RELIABLE ONLINE BOOKING SYSTEM & SOFTWARE
Never miss a single booking or reservation for your products and services with JAF Digital's flawless online scheduling system!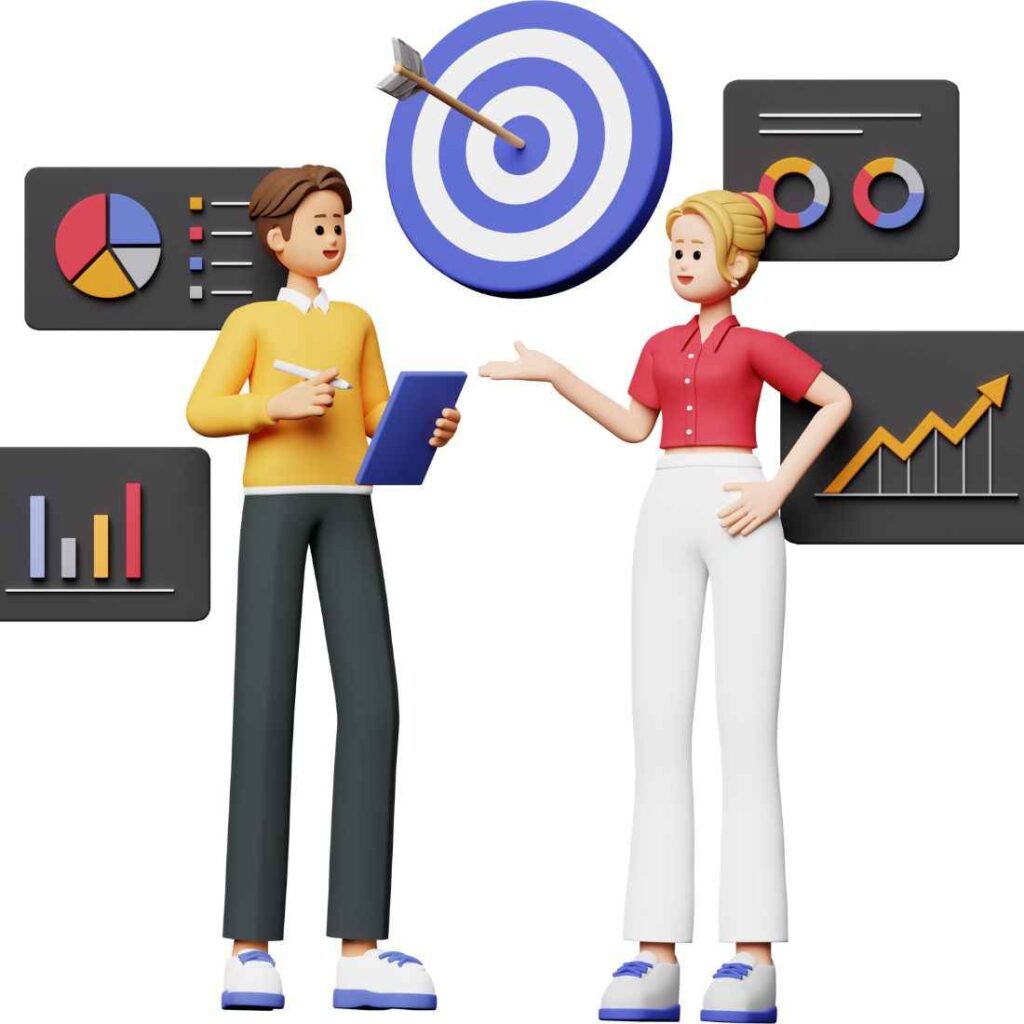 Guide to a Better Online Booking and Reservation System
Get the opportunity to reach more clients and handle high volumes of bookings at a time with a trustworthy booking and reservation system from JAF Digital.
What Clients Say About Our Services
Kristia Ann Mei Antiporda
2023-05-19
This company has been a game-changer for our company in the digital world. Their expertise and dedication have transformed our online presence, generating qualified leads and boosting our brand visibility. Their innovative strategies, coupled with cutting-edge IT solutions, have elevated our operations and protected our digital assets. We highly recommend JAF for anyone seeking to thrive in the digital landscape. Thank you, JAF, for empowering our success!
We, Lofa Consulting and NDIS providers in Australia, are very pleased with the services provided by JAF Digital Marketing & IT Services. They have consistently delivered excellent results and we are happy to recommend them to anyone in need of quality service. Their professionalism and dedication to their clients make them a valuable partner in our business endeavours. We have no regrets in signing up with JAF Digital Marketing & IT Services. Their exceptional services have exceeded our expectations and have brought significant improvements to our business. We are confident in their ability to deliver outstanding results and are grateful for their partnership. We highly recommend them to anyone seeking exceptional digital marketing and IT services.
Jhie has played a big role in marketing my website for my small business. Her team are thorough and did a complete makeover of my website ranking, from checking all the pages for errors, creating blogs to attract traffic, creating shop pages (that I didn't even know it exists!) and social media platform. Within 7 days I was able to see my page ranked again on top and even converting into orders. It really pays well to hire professional digital marketing team and it's a great investment.