Our IT experts are skilled in providing custom web application development services for businesses across various sizes and industries. For more innovative IT solutions like IT helpdesk, support deployment and web hosting services, turn to JAF Digital!
FUNCTIONAL SOFTWARE & APPLICATIONS
UNLOCK YOUR BRAND'S DIGITAL POTENTIAL WITH OUR EXPERT APPLICATIONS DEVELOPMENT SERVICES
With our innovative solutions, JAF Digital strives to create tailored applications that align with your business goals, ensuring a seamless user experience and driving growth. Let us bring your ideas to life and propel your brand forward in the digital landscape.
TURN TO JAF DIGITAL FOR COMPREHENSIVE WEB APPLICATION DEVELOPMENT SOLUTIONS
CUTTING-EDGE BUSINESS APPLICATIONS
APPLYING MODERN TRENDS IN BUSINESS APPLICATION DEVELOPMENT
JAF Digital is a trusted provider of cutting-edge mobile and web application services. Our highly skilled team specializes in crafting custom solutions that seamlessly integrate with your business objectives. Trust us to provide a functional and customized CRM, attendance and payroll system for your business. We aim to elevate your brand with our expertise in mobile and web applications development services.
Unlock your brand's online potential with our custom-made web applications, offering seamless functionality and immersive user experiences.
Experience the next level of mobile innovation with JAF Digital's meticulously designed and user-centric mobile applications.
EXPERTISE ON VARIOUS DIGITAL PLATFORMS
ADVANCED TOOLS AND SKILL SET FOR OUR APPLICATION AND SOFTWARE DEVELOPMENT STRATEGY
At JAF Digital we leverage leading platforms to create groundbreaking applications with remarkable efficiency. It helps us build robust and scalable web applications, create enhanced user experience, and produce stunning mobile applications that run smoothly on multiple devices. Trust our expertise in these innovative platforms to bring your application ideas to life and drive unparalleled digital success.
OUR IT APPLICATIONS DEVELOPMENT PROCESS
For us to deliver seamless mobile and web applications suitable for businesses, we follow a systematic approach in our work process. Our commitment to quality and efficiency in providing services to our clients is second to none.
LET'S PUT YOUR IDEA TO LIFE WITH OUR INNOVATIVE APPLICATIONS DEVELOPMENT SERVICES
JAF Digital is your partner in creating web and mobile application that are suitable to your business goals and requirements.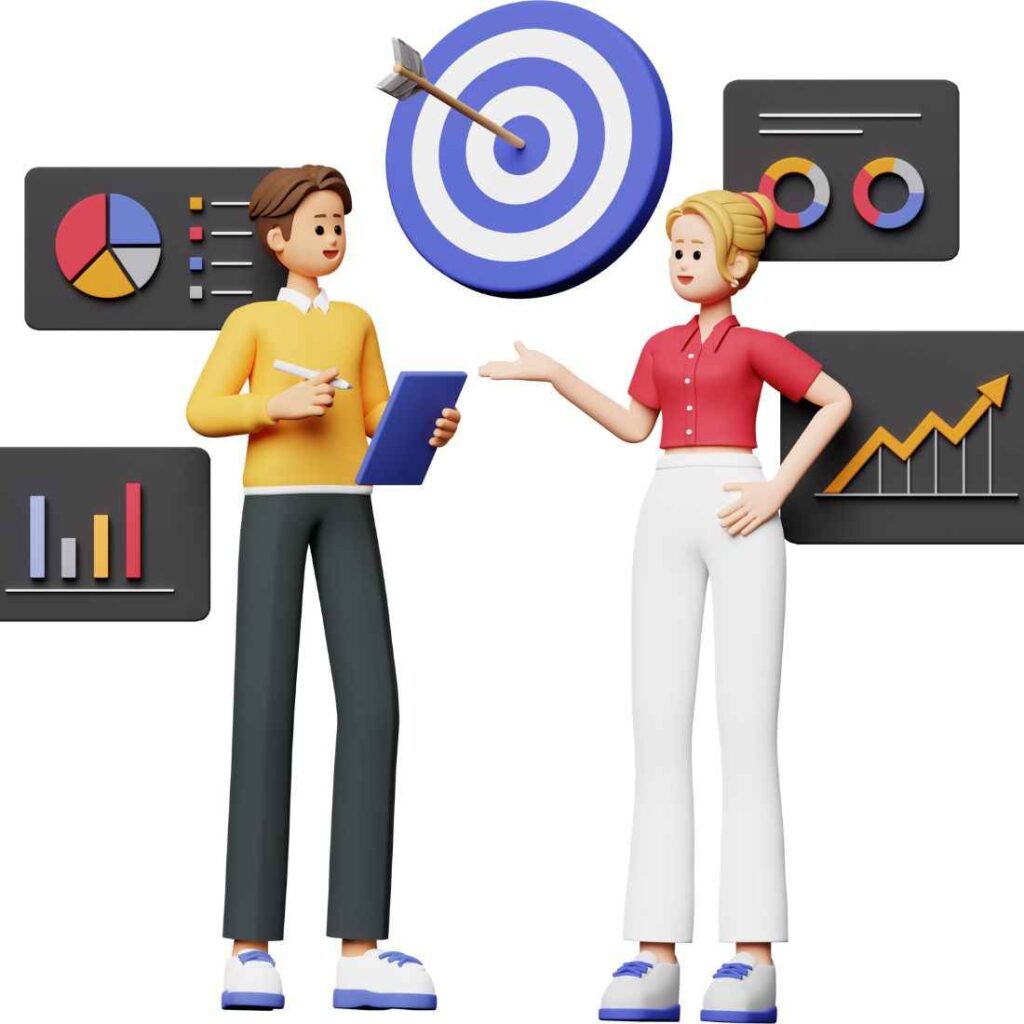 UNDERSTANDING THE SOFTWARE & APPLICATION DEVELOPMENT PROCESS
Having functional and error-free business applications can provide next-level benefits for any business. Learn how it works in the commonly asked questions below.
JAF Digital specializes in developing a wide range of applications, including web applications, mobile applications (iOS and Android), enterprise software solutions, and custom software tailored to meet specific business needs.
At JAF Digital, we follow a rigorous quality assurance process that includes thorough testing, code reviews, and continuous monitoring to ensure the applications we develop meet the highest standards of quality, functionality, and security.
Absolutely! We have extensive experience in integrating third-party systems, APIs, and plugins into our applications. Whether it's payment gateways, CRM platforms, or social media integrations, we can seamlessly incorporate them to enhance the functionality and capabilities of your application.
What Clients Say About Our Services
Kristia Ann Mei Antiporda
2023-05-19
This company has been a game-changer for our company in the digital world. Their expertise and dedication have transformed our online presence, generating qualified leads and boosting our brand visibility. Their innovative strategies, coupled with cutting-edge IT solutions, have elevated our operations and protected our digital assets. We highly recommend JAF for anyone seeking to thrive in the digital landscape. Thank you, JAF, for empowering our success!
We, Lofa Consulting and NDIS providers in Australia, are very pleased with the services provided by JAF Digital Marketing & IT Services. They have consistently delivered excellent results and we are happy to recommend them to anyone in need of quality service. Their professionalism and dedication to their clients make them a valuable partner in our business endeavours. We have no regrets in signing up with JAF Digital Marketing & IT Services. Their exceptional services have exceeded our expectations and have brought significant improvements to our business. We are confident in their ability to deliver outstanding results and are grateful for their partnership. We highly recommend them to anyone seeking exceptional digital marketing and IT services.
Jhie has played a big role in marketing my website for my small business. Her team are thorough and did a complete makeover of my website ranking, from checking all the pages for errors, creating blogs to attract traffic, creating shop pages (that I didn't even know it exists!) and social media platform. Within 7 days I was able to see my page ranked again on top and even converting into orders. It really pays well to hire professional digital marketing team and it's a great investment.