Experience efficient IT support deployment services with JAF Digital. Our IT Support team will be with you all throughout the process to ensure your IT system is up and running seamlessly. Collaborate with an award-winning digital marketing and IT support team – call JAF Digital!
PARTNERING WITH JAF DIGITAL'S PROFICIENT IT SUPPORT DEPLOYMENT ENGINEER
In need of an IT specialist that can procure, set up and maintain hardware and software systems for your company? You can hire and outsource the IT support services from JAF Digital that is committed to carrying out the best IT support tasks. We are here to ensure your technology deployment is on track and running smoothly.
OUTSOURCE IT SERVICES FROM JAF DIGITAL AND EXPERIENCE OUTSTANDING IT SOLUTIONS AND EXEMPLARY SUPPORT
TECHNOLOGICAL ADVANCEMENT
WHY HIRE JAF DIGITAL'S IT SUPPORT DEPLOYMENT ENGINEER?
If you wish to have functional and productive digital operations, hiring our IT service support engineer is the answer. Our team possesses innovative skills and tools to set up the technological system your business needs. Together, we can ensure your ecommerce business is propelling to success.
THE BEST IT ENGINEER SUPPORT WITHIN YOUR BUDGET
Get the most cost-effective in-house maintenance support for your IT equipment as well as setting up the business softwares you need.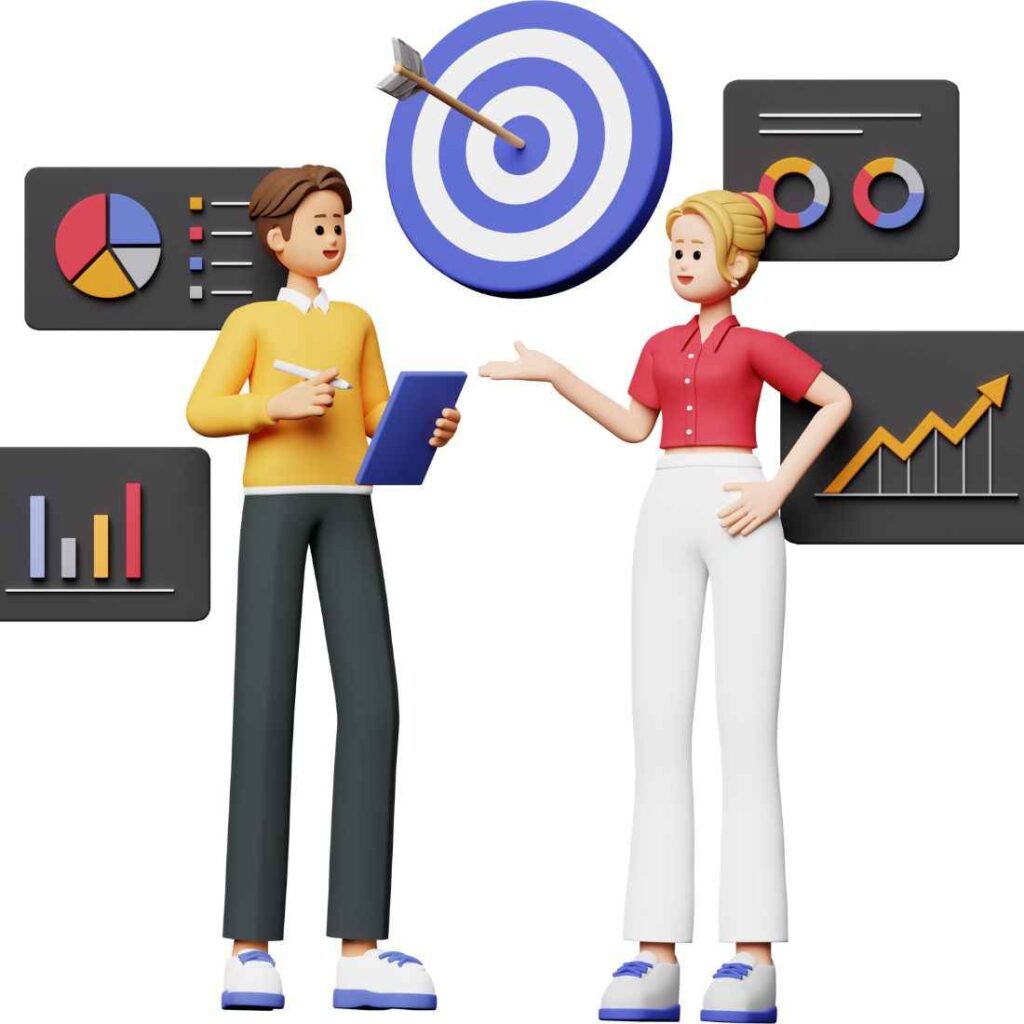 UNDERSTANDING IT TECH FIELD SUPPORT DEPLOYMENT
Acquire deeper understanding about the work of an IT support deployment engineer through the questions below.
Our IT support deployment encompasses the efficient setup and integration of IT systems tailored to meet your business needs. This includes hardware and software configuration, network setup, security measures, data migration, and ongoing technical support.
The duration of the IT support deployment process can vary depending on the complexity and scale of your business requirements. JAF Digital works closely with you to conduct an initial assessment and provide a project timeline. Their experienced team strives to complete the deployment efficiently while ensuring a smooth transition for your business.
JAF Digital offers comprehensive ongoing support to ensure the continued smooth operation of your IT systems. This includes proactive monitoring, troubleshooting, security updates, software upgrades, and helpdesk assistance. Their dedicated support team is available to address any technical issues, minimize disruptions, and optimize your IT infrastructure.
What Clients Say About Our Services
Kristia Ann Mei Antiporda
2023-05-19
This company has been a game-changer for our company in the digital world. Their expertise and dedication have transformed our online presence, generating qualified leads and boosting our brand visibility. Their innovative strategies, coupled with cutting-edge IT solutions, have elevated our operations and protected our digital assets. We highly recommend JAF for anyone seeking to thrive in the digital landscape. Thank you, JAF, for empowering our success!
We, Lofa Consulting and NDIS providers in Australia, are very pleased with the services provided by JAF Digital Marketing & IT Services. They have consistently delivered excellent results and we are happy to recommend them to anyone in need of quality service. Their professionalism and dedication to their clients make them a valuable partner in our business endeavours. We have no regrets in signing up with JAF Digital Marketing & IT Services. Their exceptional services have exceeded our expectations and have brought significant improvements to our business. We are confident in their ability to deliver outstanding results and are grateful for their partnership. We highly recommend them to anyone seeking exceptional digital marketing and IT services.
Jhie has played a big role in marketing my website for my small business. Her team are thorough and did a complete makeover of my website ranking, from checking all the pages for errors, creating blogs to attract traffic, creating shop pages (that I didn't even know it exists!) and social media platform. Within 7 days I was able to see my page ranked again on top and even converting into orders. It really pays well to hire professional digital marketing team and it's a great investment.