DISCOVER THE TOP-NOTCH WEB DESIGN SERVICES NEAR ME FOR YOUR ONLINE SUCCESS
JAF Digital, an expert ecommerce web design services provider in the Philippines, commends your hard work in building your business online. Keeping your brand on top of your competition can be challenging but we can help you reach this goal. To ensure great online visibility and increased ROI, let our experienced web developers do what they do best - build an ecommerce-ready website. We vow to deliver a visually stunning, functional, and informative website design!
FRONT END
Enhance your website's user experience with our expert front-end services. We deliver captivating designs, intuitive interfaces, and seamless interactions that leave a lasting impression on your visitors.
BACK END
Unlock the full potential of your website with our next-level back-end services. Our web development in ecommerce builds your online presence with efficient databases, secure functionality, and seamless integration for a reliable and scalable web experience.
MOBILE APPLICATION
Elevate your business to new heights with our mobile application included in our ecommerce website design services. We create innovative and user-friendly mobile apps that captivate your audience, increase engagement, and drive growth.
PROVIDING SEAMLESS ECOMMERCE DEVELOPMENT SOLUTIONS FOR YOUR BUSINESS
Entrepreneurs should have a clear picture of their target market before starting their ecommerce business. This way, your online marketing specialists and ecommerce website designers can create an action plan that hits your business goals on-point. You can rely on JAF digital to highlight B2B ecommerce in your website development and create online platforms that cater specifically to businesses. Experience the future of website development with us and witness your B2B ecommerce potential soar to new heights.
DEVELOPING AN E-COMMERCE WEBSITE
UNLEASH THE POTENTIAL OF YOUR ONLINE BUSINESS WITH THE TOP ECOMMERCE WEBSITE DEVELOPMENT AGENCY IN THE PHILIPPINES
At JAF Digital, we take pride in our meticulous process of developing exceptional ecommerce websites. Our team of experts begins by thoroughly understanding your business goals, target audience, and unique value proposition. Through in-depth research and analysis, we design a customized ecommerce strategy that aligns perfectly with your brand identity. Our talented designers then bring your vision to life, crafting visually stunning and user-friendly interfaces that enhance the online shopping experience for your customers. We also prioritize the following details in the process of your ecommerce website design and development:
If you're looking for exceptional web design services near you, our team at JAF Digital is here to bring your online vision to life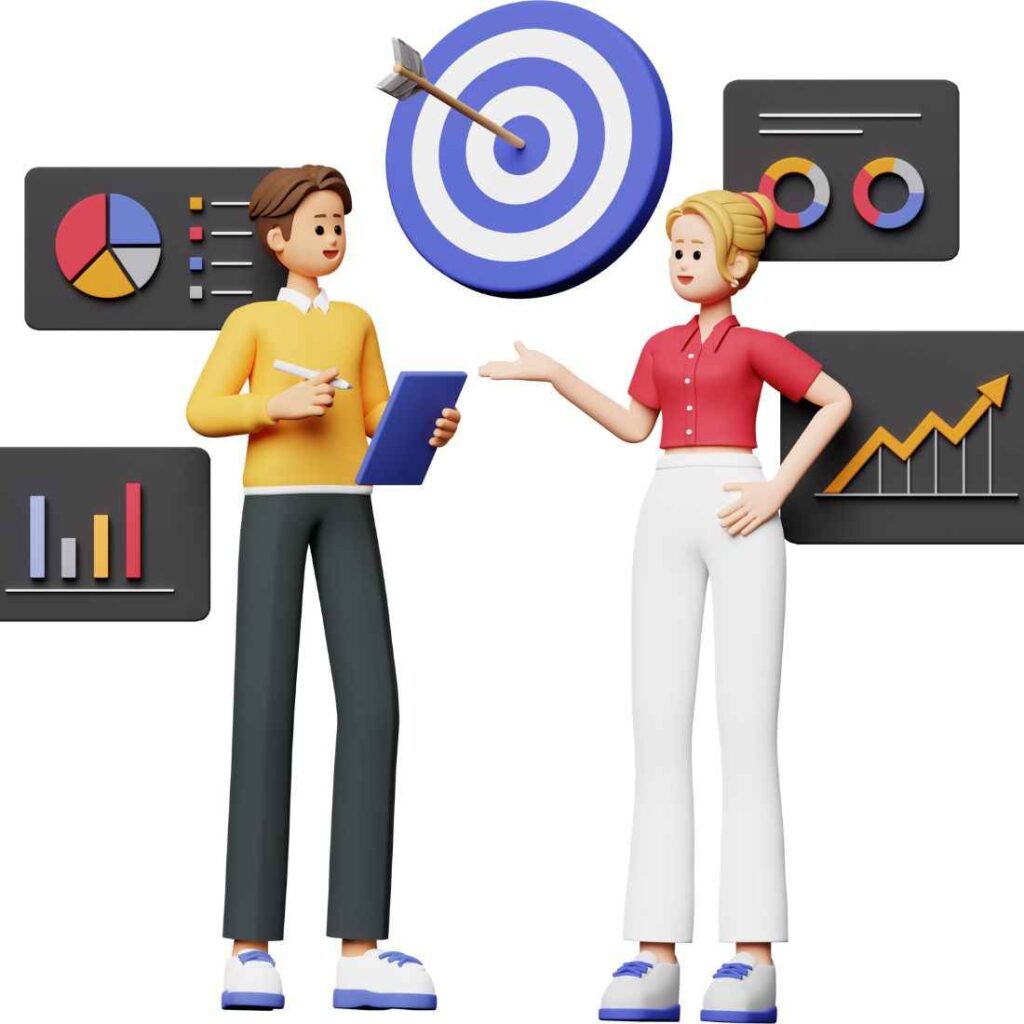 QUESTIONS TO ASK BEFORE CHOOSING THE BEST ECOMMERCE WEB DESIGN SERVICES NEAR ME
Make an informed decision before hiring a web development agency for your ecommerce site. JAF Digital unveils the commonly asked questions about this kind of service.
The timeline for creating an ecommerce website can vary depending on various factors such as the complexity of the project, desired features and functionality, and the responsiveness of the client in providing necessary feedback and content. On average, it can take anywhere from 6 to 12 weeks to complete an ecommerce website, but this can be shorter or longer depending on the specific project requirements.
Yes, at JAF Digital, we understand the importance of seamless integration with existing systems and third-party platforms. We have expertise in integrating various inventory management systems, customer relationship management (CRM) tools, payment gateways, shipping providers, and other third-party applications to ensure a smooth flow of data and operations between your ecommerce website and your existing infrastructure.
Absolutely! Mobile-friendliness and search engine optimization (SEO) are very important for the success of any ecommerce site. At JAF Digital, we prioritize responsive web design, ensuring that your website looks and functions seamlessly across different devices, including smartphones and tablets. Additionally, we implement SEO best practices throughout the development process. It helps in optimizing your website's structure, content, and metadata to improve its visibility and ranking on search engine result pages, driving organic traffic and potential customers to your online store.
What Clients Say About Our Services
Kristia Ann Mei Antiporda
2023-05-19
This company has been a game-changer for our company in the digital world. Their expertise and dedication have transformed our online presence, generating qualified leads and boosting our brand visibility. Their innovative strategies, coupled with cutting-edge IT solutions, have elevated our operations and protected our digital assets. We highly recommend JAF for anyone seeking to thrive in the digital landscape. Thank you, JAF, for empowering our success!
We, Lofa Consulting and NDIS providers in Australia, are very pleased with the services provided by JAF Digital Marketing & IT Services. They have consistently delivered excellent results and we are happy to recommend them to anyone in need of quality service. Their professionalism and dedication to their clients make them a valuable partner in our business endeavours. We have no regrets in signing up with JAF Digital Marketing & IT Services. Their exceptional services have exceeded our expectations and have brought significant improvements to our business. We are confident in their ability to deliver outstanding results and are grateful for their partnership. We highly recommend them to anyone seeking exceptional digital marketing and IT services.
Jhie has played a big role in marketing my website for my small business. Her team are thorough and did a complete makeover of my website ranking, from checking all the pages for errors, creating blogs to attract traffic, creating shop pages (that I didn't even know it exists!) and social media platform. Within 7 days I was able to see my page ranked again on top and even converting into orders. It really pays well to hire professional digital marketing team and it's a great investment.