MAXIMIZE YOUR BUSINESS' REACH WITH EXCEPTIONAL INSTAGRAM ADVERTISING SERVICES
Understand the power of a meticulously crafted Instagram paid advertising strategy and the way it can turn your business around. JAF Digital has a team of Instagram advertising specialists who can create marketing campaigns that target the right audience at the right time. We are doing continuous research on the latest trends and innovations in social media marketing to improve our Instagram, Facebook, LinkedIn Advertising management services and more.
There is no better time to enhance your digital marketing plans than today. Collaborate with JAF Digital and receive next-level business advertising on Instagram and on other social media platforms!
JAF DIGITAL TAKES INSTAGRAM ADVERTISING IN THE PHILIPPINES TO NEW HEIGHTS
With our innovative strategies and expertise, we can help businesses reach their target audience on Instagram with precision and impact. By leveraging the platform's powerful features and advanced targeting options, our Instagram advertising support team can create engaging campaigns that drive results.
Elevate your marketing efforts with JAF Digital's unrivaled approach to Instagram advertising services locally and abroad!
OPEN DOORS OF GREAT BUSINESS OPPORTUNITIES WITH A WELL-THOUGHT-OUT INSTAGRAM PAID ADVERTISING STRATEGY
Explore digital marketing to the next level with the support and assistance from the best social media advertising agency in the Philippines – JAF Digital!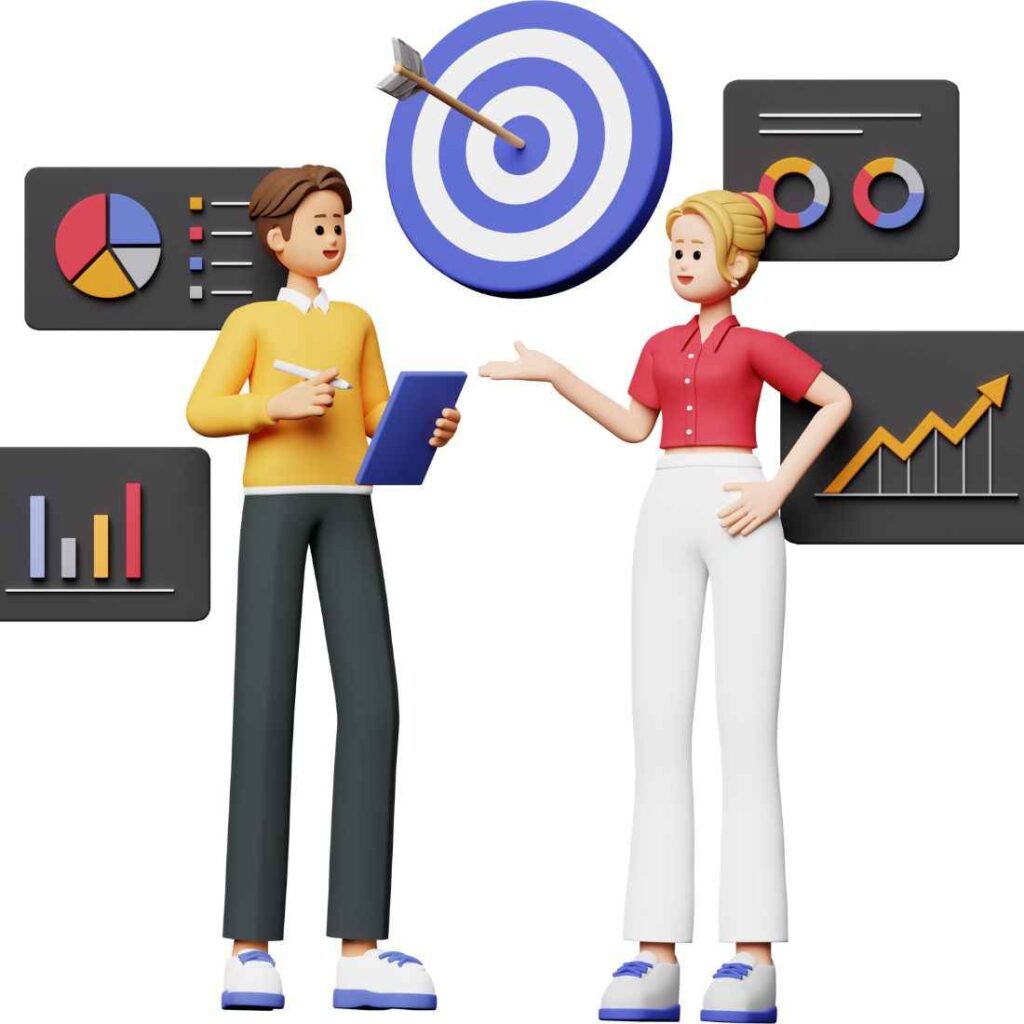 IN-DEPTH INSIGHTS ABOUT INSTAGRAM BUSINESS ADVERTISING
Do you need more information about the benefits of acquiring Instagram advertising services for your business? JAF Digital answers all your most commonly asked questions below.
At JAF Digital, our expertise lies in not only harnessing the power of Instagram advertising but also understanding the unique landscape of the Philippines. We have a deep understanding of user behavior, market trends, and local preferences, allowing us to create highly targeted and effective campaigns that deliver results.
JAF Digital follows a meticulous approach to Instagram advertising campaigns. We begin by conducting comprehensive research and analysis to identify your target audience and their preferences. Then, we develop compelling creatives and messages that resonate with your audience, leveraging Instagram's various ad formats. Regular monitoring and optimization further ensure that your campaigns continue to perform at their best.
With our expertise in Instagram advertising, we strive to deliver exceptional results for our clients. Through targeted campaigns, we aim to increase brand awareness, drive engagement, and ultimately boost conversions and ROI. Our comprehensive reporting and analytics provide valuable insights to help you track the performance and success of your Instagram campaigns.
What Clients Say About Our Services
Kristia Ann Mei Antiporda
2023-05-19
This company has been a game-changer for our company in the digital world. Their expertise and dedication have transformed our online presence, generating qualified leads and boosting our brand visibility. Their innovative strategies, coupled with cutting-edge IT solutions, have elevated our operations and protected our digital assets. We highly recommend JAF for anyone seeking to thrive in the digital landscape. Thank you, JAF, for empowering our success!
We, Lofa Consulting and NDIS providers in Australia, are very pleased with the services provided by JAF Digital Marketing & IT Services. They have consistently delivered excellent results and we are happy to recommend them to anyone in need of quality service. Their professionalism and dedication to their clients make them a valuable partner in our business endeavours. We have no regrets in signing up with JAF Digital Marketing & IT Services. Their exceptional services have exceeded our expectations and have brought significant improvements to our business. We are confident in their ability to deliver outstanding results and are grateful for their partnership. We highly recommend them to anyone seeking exceptional digital marketing and IT services.
Jhie has played a big role in marketing my website for my small business. Her team are thorough and did a complete makeover of my website ranking, from checking all the pages for errors, creating blogs to attract traffic, creating shop pages (that I didn't even know it exists!) and social media platform. Within 7 days I was able to see my page ranked again on top and even converting into orders. It really pays well to hire professional digital marketing team and it's a great investment.