ON-PAGE SEARCH ENGINE OPTIMIZATION SERVICES THAT YIELD INCREASED TRAFFIC AND CONVERSIONS
JAF Digital's on-page optimization services are second to none, with a focus on customizing strategies to your specific online needs. By optimizing your website's structure, meta details, and content, we create a powerful online presence for your brand. We aim to yield results like better online ranking performance, higher click-through rates, and increased user engagement.
Our dedicated team of on-page and off-page SEO experts ensures that your website is always up-to-date with the latest search engine algorithm trends to keep you ahead of your competition. Trust JAF Digital to deliver results-driven on-page optimization services that can drive your business's success.
Website Audit
We provide a comprehensive and detailed website analysis that allows you to identify areas of improvement on your page. It includes technical and on-page SEO issues that can help you achieve better search engine visibility and user experience.
Keyword Research
Included in our on-page SEO optimization strategy is our thorough keyword research service. It helps you identify high-value target keywords, enabling your business to attract relevant traffic, increase visibility, and achieve higher organic search engine rankings.
Site Mapping
JAF Digital creates a clear and concise blueprint of your website, allowing you to improve website navigation, enhance crawlability for search engine bots, and create a better user experience for your website visitors.
UNDERSTANDING HOW ON-PAGE SEARCH ENGINE OPTIMIZATION WORKS
On-page website SEO plays a vital role in a website's performance and success in organic search, helping search engine bots understand the website better and improving the website's
ranking position. Understanding how on-page SEO works is essential for businesses' overall strategies to maximize online growth potential and achieve long-term success in the digital marketplace. Secure a partnership with a reliable on-page SEO expert like JAF Digital to improve your business growth prospects.
HIRE JAF DIGITAL - THE BEST SEO CONSULTANT NEAR YOU!
We ensure that investing in your website's optimization plan results in accelerated changes which yield positive and sustainable business growth outcomes.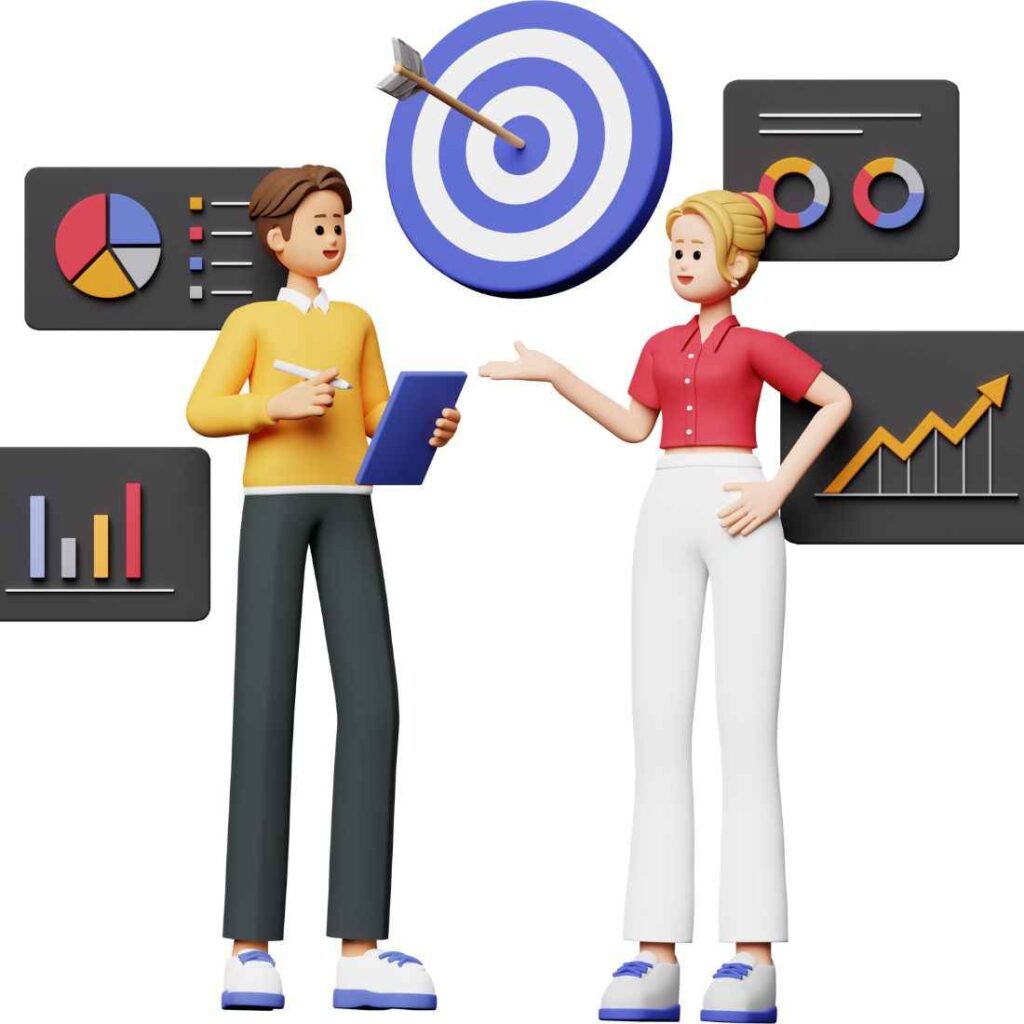 WHY INVEST IN AN ON-PAGE SEARCH ENGINE OPTIMIZATION PLAN?
JAF Digital lists down the most common inquiries about on-page SEO optimization and provides detailed information about this kind of SEO strategy.
On-page SEO refers to optimizing the content and structure of a website's individual pages so that they rank higher in search engine results pages (SERPs). This includes optimizing titles and descriptions, headings, content, images, URLs, and internal links.
On-page SEO is a critical factor in search engine ranking because it helps search engines understand the content and relevance of a website. It also allows search engines to crawl and index the website effectively, leading to better visibility and higher rankings.
Some of the key elements of on-page SEO include keyword research and placement, optimizing titles and descriptions, using header tags, creating quality content, optimizing images, using structured data, and ensuring that the website is mobile-friendly and has fast page speeds. These elements work together to create a well-optimized and user-friendly website that is favored by search engines.
What Clients Say About Our Services
Kristia Ann Mei Antiporda
2023-05-19
This company has been a game-changer for our company in the digital world. Their expertise and dedication have transformed our online presence, generating qualified leads and boosting our brand visibility. Their innovative strategies, coupled with cutting-edge IT solutions, have elevated our operations and protected our digital assets. We highly recommend JAF for anyone seeking to thrive in the digital landscape. Thank you, JAF, for empowering our success!
We, Lofa Consulting and NDIS providers in Australia, are very pleased with the services provided by JAF Digital Marketing & IT Services. They have consistently delivered excellent results and we are happy to recommend them to anyone in need of quality service. Their professionalism and dedication to their clients make them a valuable partner in our business endeavours. We have no regrets in signing up with JAF Digital Marketing & IT Services. Their exceptional services have exceeded our expectations and have brought significant improvements to our business. We are confident in their ability to deliver outstanding results and are grateful for their partnership. We highly recommend them to anyone seeking exceptional digital marketing and IT services.
Jhie has played a big role in marketing my website for my small business. Her team are thorough and did a complete makeover of my website ranking, from checking all the pages for errors, creating blogs to attract traffic, creating shop pages (that I didn't even know it exists!) and social media platform. Within 7 days I was able to see my page ranked again on top and even converting into orders. It really pays well to hire professional digital marketing team and it's a great investment.