GET EFFECTIVE BRANDING THROUGH INFORMATIONAL WEBSITE DESIGNS
Introducing your brand online gets easier with JAF Digital's web development services. We are committed to presenting your website content in a clear and organized manner, making it easy for users to navigate and find the information they need. You can also rely on our team to deliver a quality business development system, ecommerce platform integration and user-friendly interface in your web development process.
CONVEYING THE RIGHT INFORMATION ON WEBSITES
The rise of the digital era has given businesses the opportunity to introduce their brand on a larger scale. JAF Digital is here to assist you in bringing out your website inspiration into reality. We make sure to incorporate fact-checked website design info and a creative lay out that promotes the essence of your brand.
WEBSITE DEVELOPMENT PROCESS
STEPS TO ACHIEVE INFORMATIONAL WEBSITE DESIGNS
Pharetra magna ac placerat vestibulum. Eget velit aliquet sagittis id consectetur. Ultrices neque ornare aenean euismod elementum nisi quis eleifend. Enim eu turpis egestas pretium aenean.
UNLOCK THE POWER OF KNOWLEDGE AND CAPTIVATE YOUR AUDIENCE WITH AN INFORMATIVE WEB DESIGN!
Create an impactful online presence for your brand with the help of JAF Digital, the best digital marketing agency that creates innovative information website.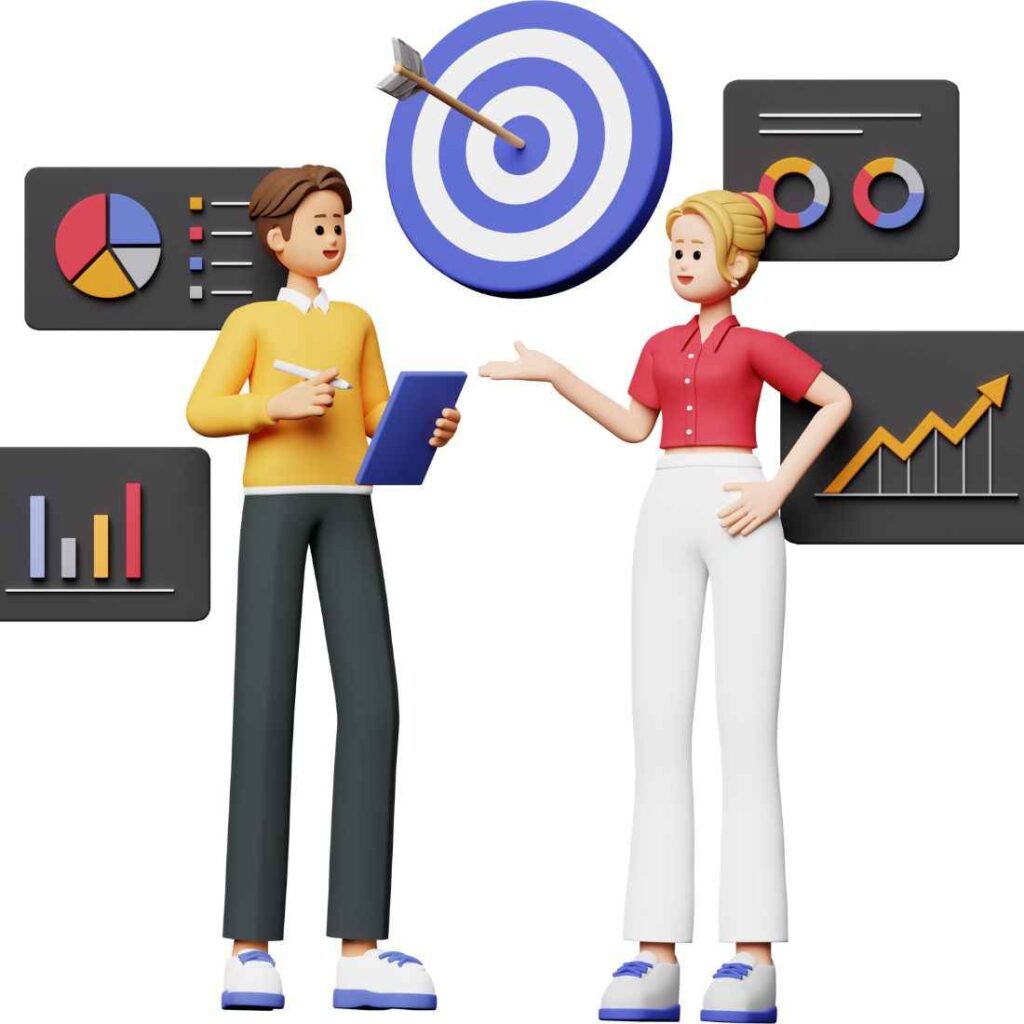 YOUR GUIDE TO INFORMATIVE WEB DEVELOPMENT & WEBSITE CREATION
JAF Digital is your partner in producing a website that mirrors your business goals and identity. Find out how we can help you in creating a website that is informative and functional.
What Clients Say About Our Services
Kristia Ann Mei Antiporda
2023-05-19
This company has been a game-changer for our company in the digital world. Their expertise and dedication have transformed our online presence, generating qualified leads and boosting our brand visibility. Their innovative strategies, coupled with cutting-edge IT solutions, have elevated our operations and protected our digital assets. We highly recommend JAF for anyone seeking to thrive in the digital landscape. Thank you, JAF, for empowering our success!
We, Lofa Consulting and NDIS providers in Australia, are very pleased with the services provided by JAF Digital Marketing & IT Services. They have consistently delivered excellent results and we are happy to recommend them to anyone in need of quality service. Their professionalism and dedication to their clients make them a valuable partner in our business endeavours. We have no regrets in signing up with JAF Digital Marketing & IT Services. Their exceptional services have exceeded our expectations and have brought significant improvements to our business. We are confident in their ability to deliver outstanding results and are grateful for their partnership. We highly recommend them to anyone seeking exceptional digital marketing and IT services.
Jhie has played a big role in marketing my website for my small business. Her team are thorough and did a complete makeover of my website ranking, from checking all the pages for errors, creating blogs to attract traffic, creating shop pages (that I didn't even know it exists!) and social media platform. Within 7 days I was able to see my page ranked again on top and even converting into orders. It really pays well to hire professional digital marketing team and it's a great investment.