Accounts Management & Monitoring
Get professional accounts management here at JAF Digital. Our team of social media managers has what it takes to build your branding on top of different digital platforms. We do efficient scheduling of social media postings, regular content optimization, customized graphic creation and effective viewer engagement. With JAF Digital, your branding can achieve wider reach and turn leads into sales!
EXCELLENT DIGITAL PRESENCE
RELIABLE SOCIAL MEDIA MONITORING AND MANAGEMENT OF ACCOUNTS SERVICES IN THE PHILIPPINES
JAF Digital is a trusted partner for businesses of all sizes, providing comprehensive social media solutions to help you achieve your goals. From monitoring your social media channels for mentions and engagement to managing your brand reputation and driving engagement, we're here to help.
LEVERAGE THE BENEFITS OF SOCIAL MEDIA TO YOUR BUSINESS ADVANTAGE
CREATING A FLAWLESS AND STRUCTURED USER ACCOUNT MANAGEMENT SYSTEM
At JAF Digital, we understand the importance of creating a seamless social media accounts management system to streamline your business' operations. Our team of experts will work with you to design and implement a comprehensive system that facilitates a great user experience, improves user satisfaction, reduces errors, improves data accuracy, and automates routine processes. With our proper management of social media accounts, we help you enhance your business' overall efficiency.
PROVIDING IMPECCABLE MANAGEMENT OF ACCOUNTS SERVICES
Navigate through the continuous advancements of different social media platforms with the help of a reliable accounts management specialist in the Philippines -JAF Digital!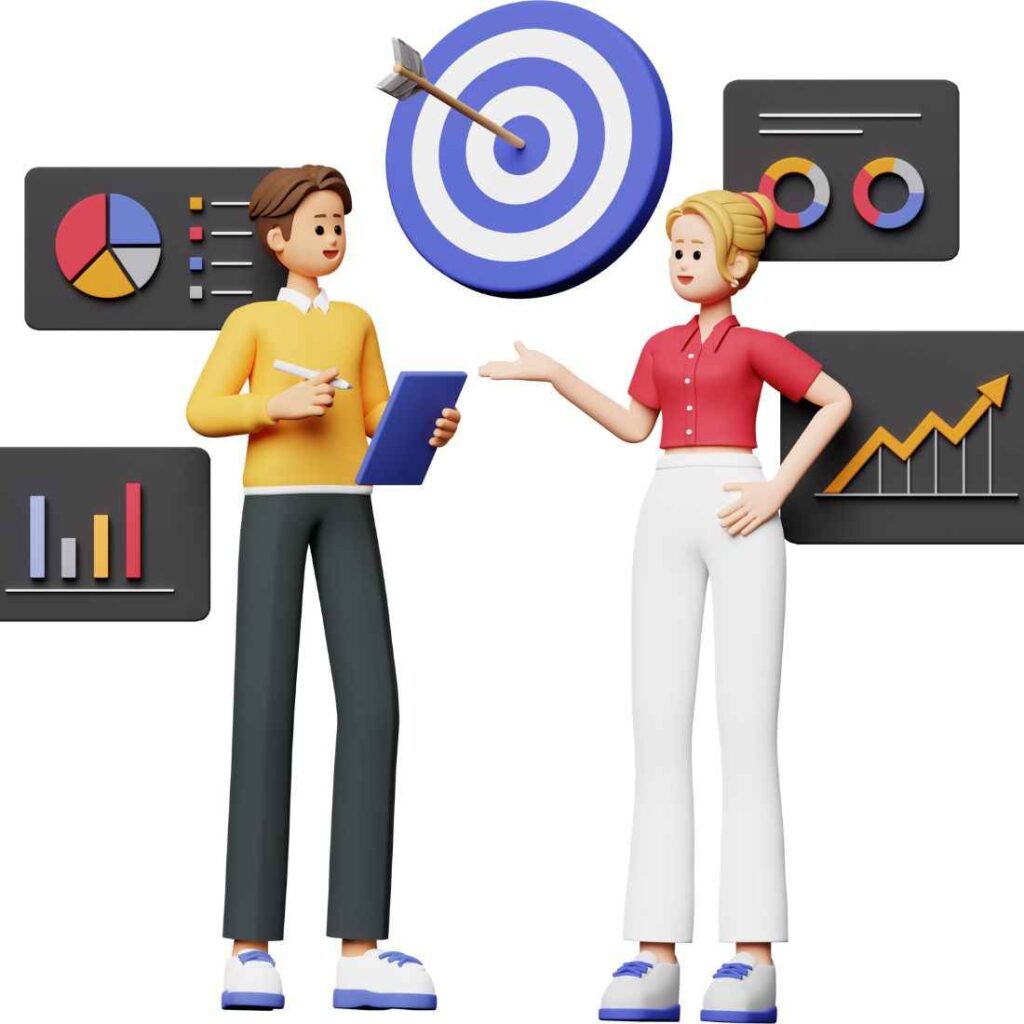 KNOWING THE IMPORTANCE OF AN EXPERT ACCOUNTS MANAGEMENT SERVICES
It may seem easy to monitor and manage your business social media accounts but it may not be as effective as handled by a professional team like JAF Digital. Know how we can transform your online branding through seamless social media management accounts services!
What Clients Say About Our Services
Kristia Ann Mei Antiporda
2023-05-19
This company has been a game-changer for our company in the digital world. Their expertise and dedication have transformed our online presence, generating qualified leads and boosting our brand visibility. Their innovative strategies, coupled with cutting-edge IT solutions, have elevated our operations and protected our digital assets. We highly recommend JAF for anyone seeking to thrive in the digital landscape. Thank you, JAF, for empowering our success!
We, Lofa Consulting and NDIS providers in Australia, are very pleased with the services provided by JAF Digital Marketing & IT Services. They have consistently delivered excellent results and we are happy to recommend them to anyone in need of quality service. Their professionalism and dedication to their clients make them a valuable partner in our business endeavours. We have no regrets in signing up with JAF Digital Marketing & IT Services. Their exceptional services have exceeded our expectations and have brought significant improvements to our business. We are confident in their ability to deliver outstanding results and are grateful for their partnership. We highly recommend them to anyone seeking exceptional digital marketing and IT services.
Jhie has played a big role in marketing my website for my small business. Her team are thorough and did a complete makeover of my website ranking, from checking all the pages for errors, creating blogs to attract traffic, creating shop pages (that I didn't even know it exists!) and social media platform. Within 7 days I was able to see my page ranked again on top and even converting into orders. It really pays well to hire professional digital marketing team and it's a great investment.